About The Best Pressure Washing Birmingham AL Company
ValorWorks Pressure Washing is your ideal partner when it comes to restoring your home's beauty. Since opening our doors, we have been providing residents of Birmingham, AL, and surrounding areas with world-class and dependable pressure washing Birmingham AL services.
Doing great work is made possible when hiring and working with exceptional people. Our team is not only experienced and skilled but also reliable and extensively trained in matters of pressure washing. Everyone in the team boasts knowledge on how to tackle tough stains on synthetics, concrete, brick, stone, and even wood.
In addition to that, our licensed and friendly team is backed by full insurance.
ValorWorks Pressure Washing provides an efficient cleaning process that is devoid of damaging your property. Our highly skilled experts are professional and personable workers that understand the important nature of treating every property with careful consideration and respect.
While our cleaning might be fast, it is thorough. We offer competitive rates. You don't have to break the bank to hire us. Contact us now!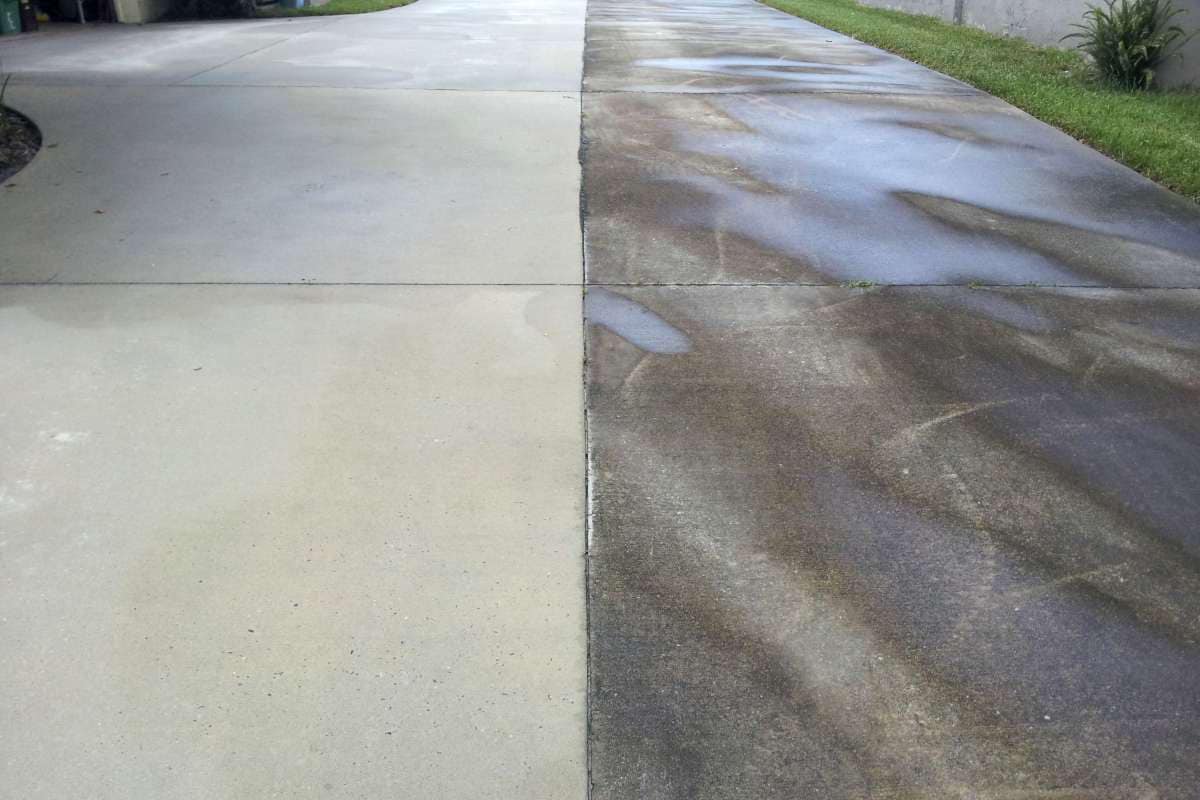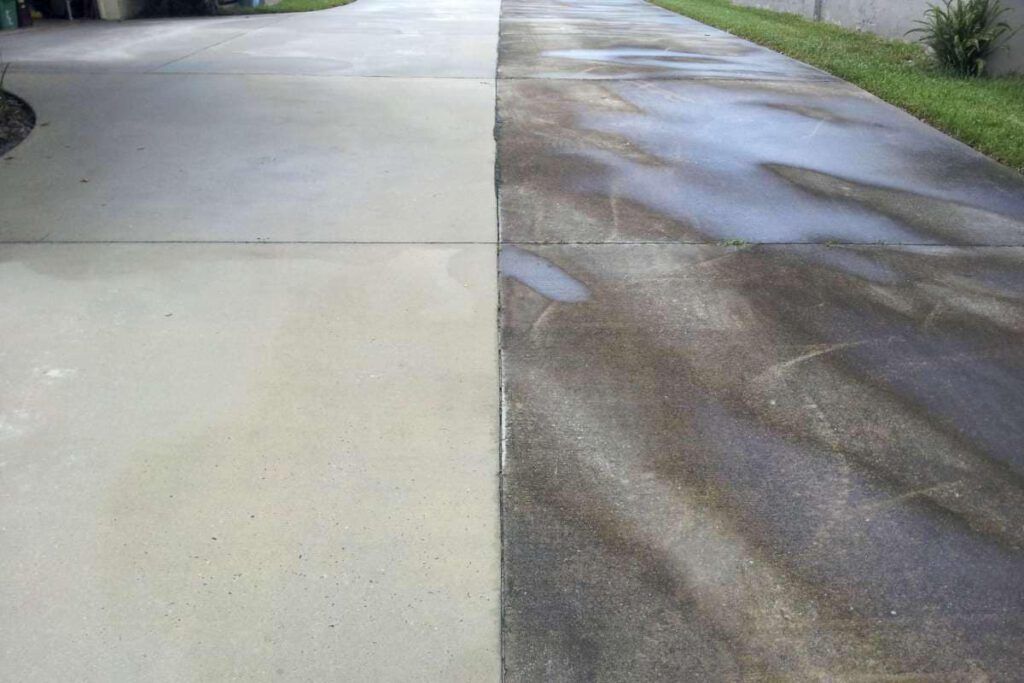 An integral part of our business is developing long-lasting relationships. For this reason, we go the extra mile to ensure you're a satisfied and happy client.
You do not have to put up with nasty and unsightly stains, dirt, grime, and discolorations anymore. If not taken care of soon enough, these elements might permanently damage your exterior surfaces.
Consider our pressure washing services to clean your property, preserve its curb appeal, and make it beautiful. In the end, we help you protect and maintain your investment.
You can also visit our Service pages:
Roof cleaning Birmingham AL and Soft washing Birmingham AL for more details.